Options
Capri Options - prefacelift - All option started with bare body shell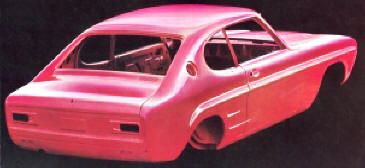 L and XL and R Packs

The L pack consisted of overriders, dummy vents and side trim, wheel trims, exhaust trim, locking fuel cap.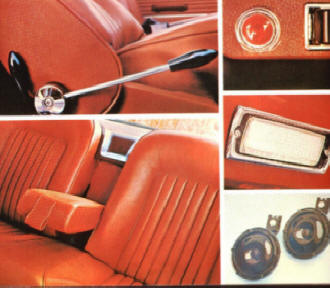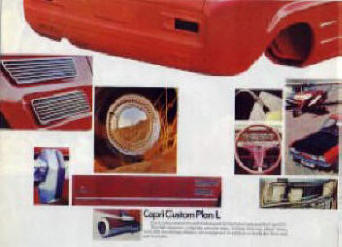 The
X
pack was the interior kit and comprised fully reclining front seats separate contoured rear seats with a folding centre armrest, a day/night interior mirror, dual horns parking brake, warning lamp, reversing lights and an additional interior light. Add the two plans together to purchase the
XL
spec. All available with a choice of 1300cc or 1600 cc Kent XFlow engine. Or your could purchase a GT which came in engine sizes 1300/1600,2000,and later the 3000 cc. The spec then became
GTL/GTX
or
GTXL
.
The
GT
not only differed by having an uprated engine it was also offered with radial ply tyres as standard. Inside the gear stick had a leather gaiter and a centre console unit. There were more pods on the dash board as it included a rev counter and an oil pressure gauge. A vanity mirror, clock and cigar lighter were standard, 1600GT and 2000GT also had servo assisted brakes as standard too. But there was another pack - the '
R
' and only available if you purchase a
GT
.
The '
R
' pack consisted of sculptured road wheels, leather rimmed sports steering wheel 'quartz -halogen fog/pass lamps with protective covers, body side mouldings, map reading lamp, matt black radiator grille and special sports paint scheme in sub-gloss black. This Capri was badged
GTXLR
and proved to be a very popular option.
The '
E'
model had the V6 Essex engine and fully trimmed
GTXLR
but without the sports paint option. Rear armrests included ash trays, the dash had
GT
instrumentation as well as a push button radio and a control for the heated rear window and opening rear quarter windows.